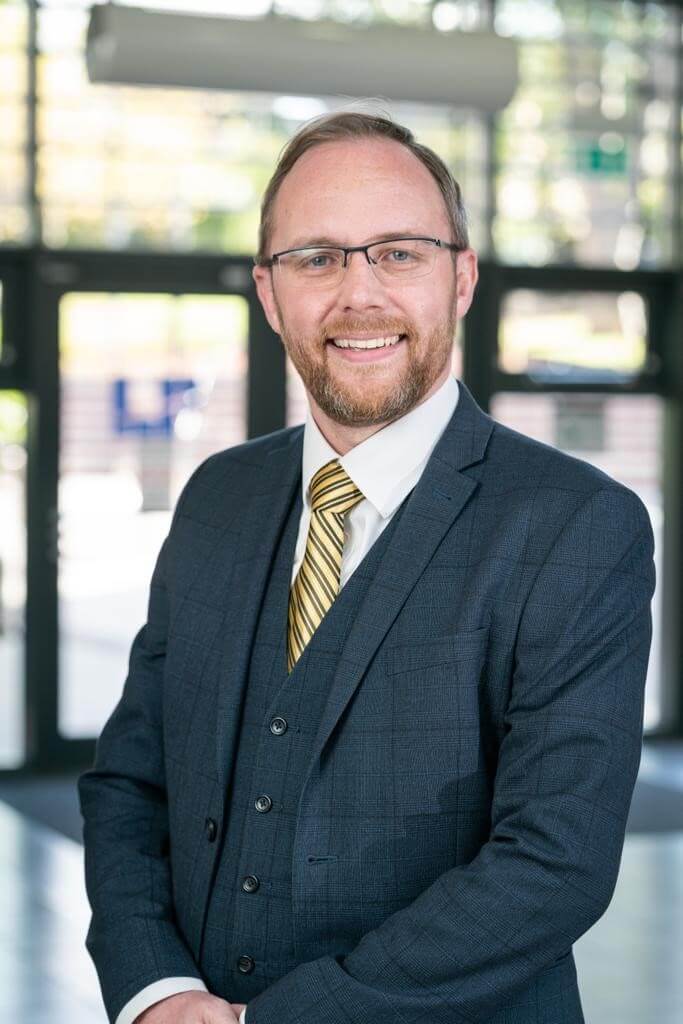 Welcome to Longley Park Sixth Form!
As a Sixth Form, we are all about providing an amazing place for 16 to 19-year-olds to study, develop and succeed. We are a community of people from lots of different backgrounds. Here you can work with people who share your passion for your chosen subjects and take the opportunities to develop new skills and contribute to our ambitious, caring and vibrant community. Most importantly, it is a place to take control of your future, make your own decisions and shape your next steps.  
Choosing where to study after GCSEs is always a big decision. At Longley Park we recognise the importance of choice and believe that your study programme should be designed around your abilities and aspirations. We are committed to providing a well-balanced and challenging curriculum for all students, both inside and outside of the classroom. We have courses for students joining us from a variety of different starting points. No matter what courses you choose to study, you will be joining our community of almost 1,000 students.  
We believe that each student is an individual, is exceptional and should be valued. Our staff are passionate about your learning – they want you to be engaged by your subjects, develop your skills and to succeed. The information contained in this prospectus can only provide a glimpse into what life at Longley Park has to offer. Come to an open day, check out our website or give us a ring to arrange a visit and take your first step in planning your future. Your first step in Project You.  
By choosing Longley Park as your next step, you are choosing a genuine Sixth Form experience. You will have more independence over your studies and take greater ownership of your studies. Our team will be there all the way to support and guide you when you need it. In return, we ask that you commit to your studies, work hard and embrace our college community.  
Longley Park Sixth Form is an exciting mix of ideas, beliefs, cultures and languages - a place where you will be able to develop confidence, belong and thrive. Our team of staff will challenge you to achieve, be successful and be prepared for the wider world. 
I look forward to meeting you and hope you choose Longley Park to be part of your future.
Jamie Davies
Executive Principal